We harness the power of Out-Of-Home Media in building Brand Experiences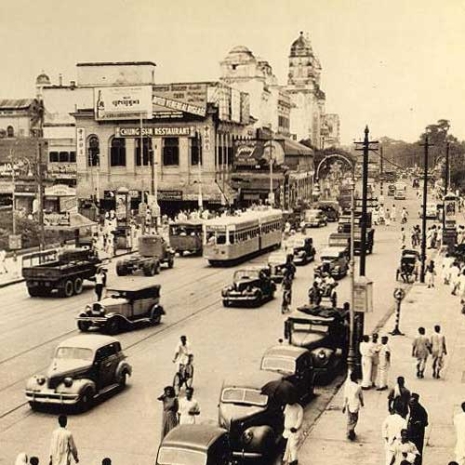 Calcutta's first OOH Ad
The city of Kolkata witnessed its first outdoor hoarding at 10, Chowringhee Road in mid-1930's, put up by none other than Hemant Kr. Saha's "Karukrit". The 16/8 ft hoarding thus marked the beginning of "out-of-home" advertising in Kolkata that was going to bring a revolution in the advertising industry in the years to come. Later more hoardings were setup in Shyambazar, Chitpur, Sovabazar & Jessore Road.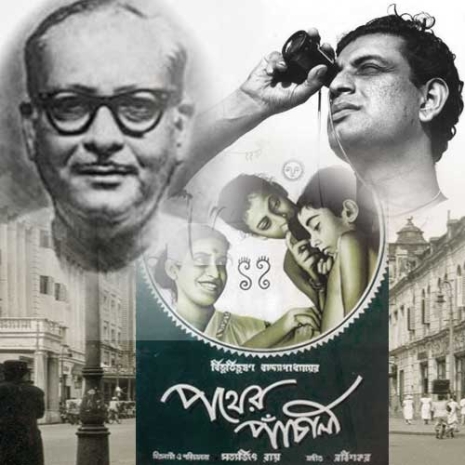 Hemanta Kr. Saha & Karukrit
Hemant Kr. Saha was a creative person and had keen interest in literature and culture. This is why a lot more cooked in the studio of Karukrit including stage set designing, painting, exhibition panels, window display and sculpting. Karukrit earned a lot of goodwill for its efforts in making wooden typography wrapped in golden foils. Many famous painters have also worked in Karukrit's studio and often took creative advice from Hemant Kr. Saha.
Personalities like Satyajit Ray, cartoonist Qafi Khan, Jamini Roy and 'Jugantar' newspaper's editor Tusharkanti Ghosh, Sukamal Kanti Ghosh, O.C. Ganguly, Purnendu Potri, Ranen Dutta, Arup Guhathakurta, Dhiren Ball and many more individuals of the cultural field were associated with Karukrit. Oscar winning "Pather Panchali's" advertisements were also produced in Karukrit. Later in 1947, the company's office was shifted to 13A, Madanmohantala Street, Kolkata – 5. Shri Hemant Kr. Saha, a freedom movement activist, an entrepreneur and a loving soul left for his heavenly abode on 28th February, 1980, leaving behind a legacy that was yet to touch new limits of success and prosperity.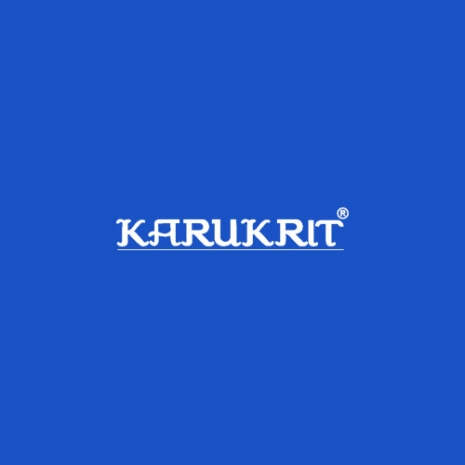 Continuing the Legacy
Today Karukrit has its name and fame in different parts of India. The company believes in serving humanity and looks at it as the driving force of motivation for growth and development. The last decade saw a huge transition of industry standards and work processes. With globalisation and the beginning of the digital era, Karukrit adapted to the changes and made efficient moves in utilizing new technologies.
The company made changes in its work force to cope up with the shift from painting to computer graphics. Karukrit now provides various out-of-home solutions like uni-poles, road gantry, tri-vision, glow sign boards, neon sign, pole kiosks, mobile display van, LED display boards, etc.
Reach us at karukrit1932@karukrit.com
We can help your brand make the most of Out-Of-Home advertising.